Wilma Wu design studio based in Singapore create inspirational interiors. Their unique vision reveals the spirit of space by transforming the past thoughtfully and elegantly into the present. With an ever-expanding portfolio spanning across Asia to London, each project serves as an expression of its inherent character through extraordinary design craft.
Through a strong sense of design confidence, every space by Wilma Wu brings something wonderfully unexpected. Deriving and distilling client's requests through collaboration and a deep understanding is what allows Wilma Wu design studio to deliver sophisticated interiors that surpass all expectation.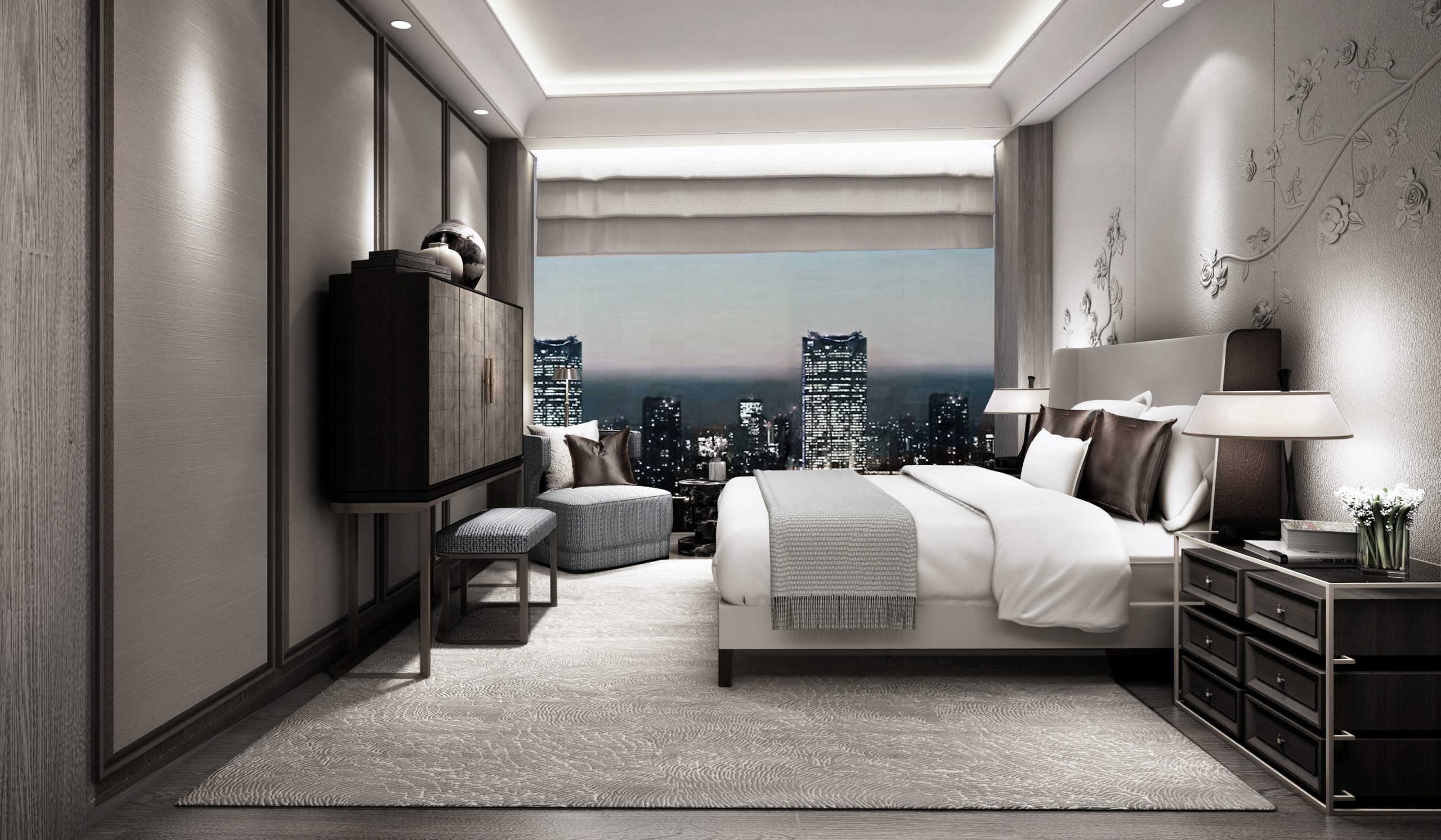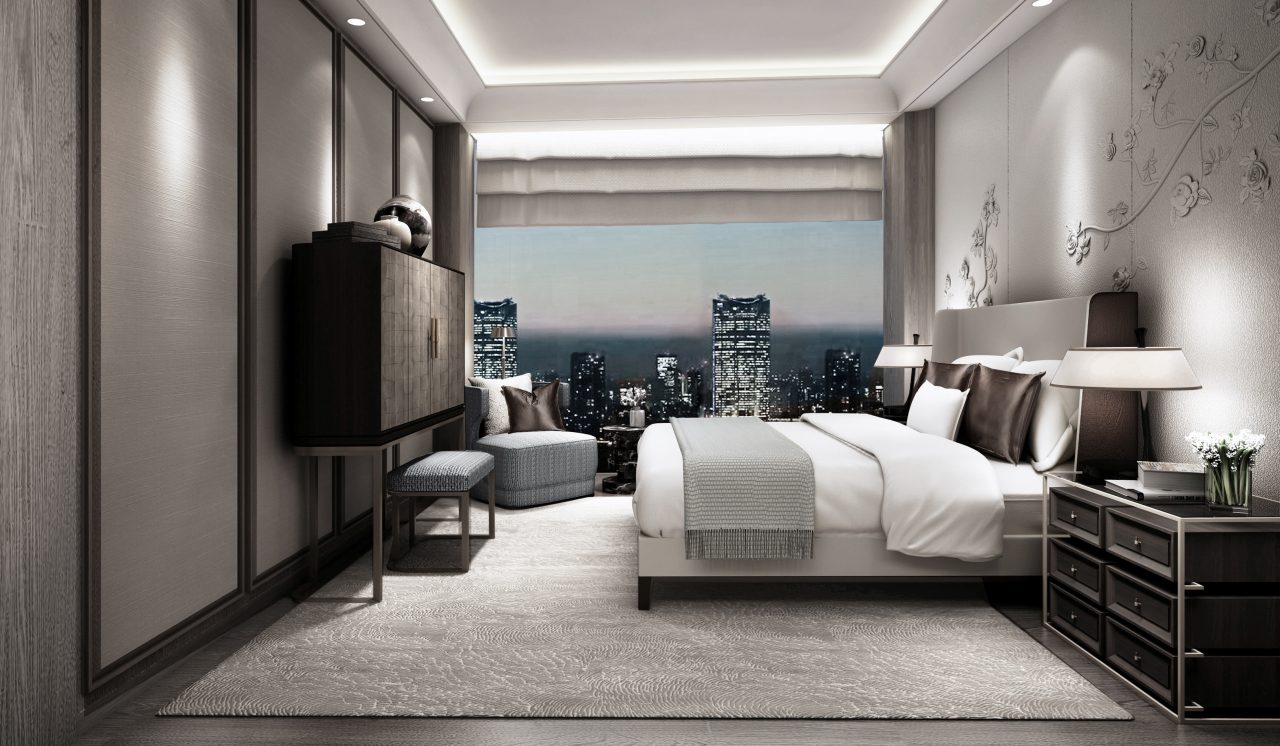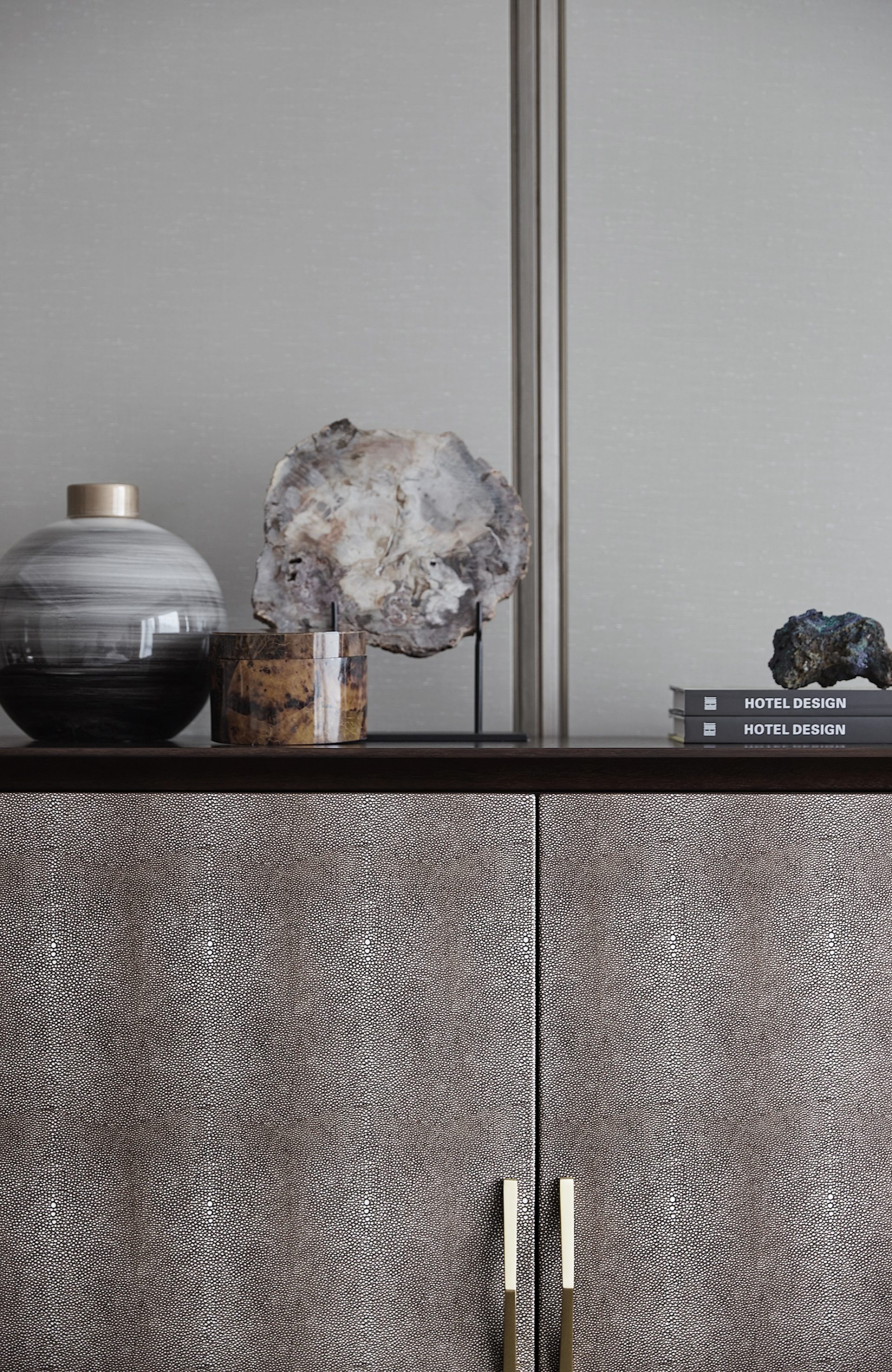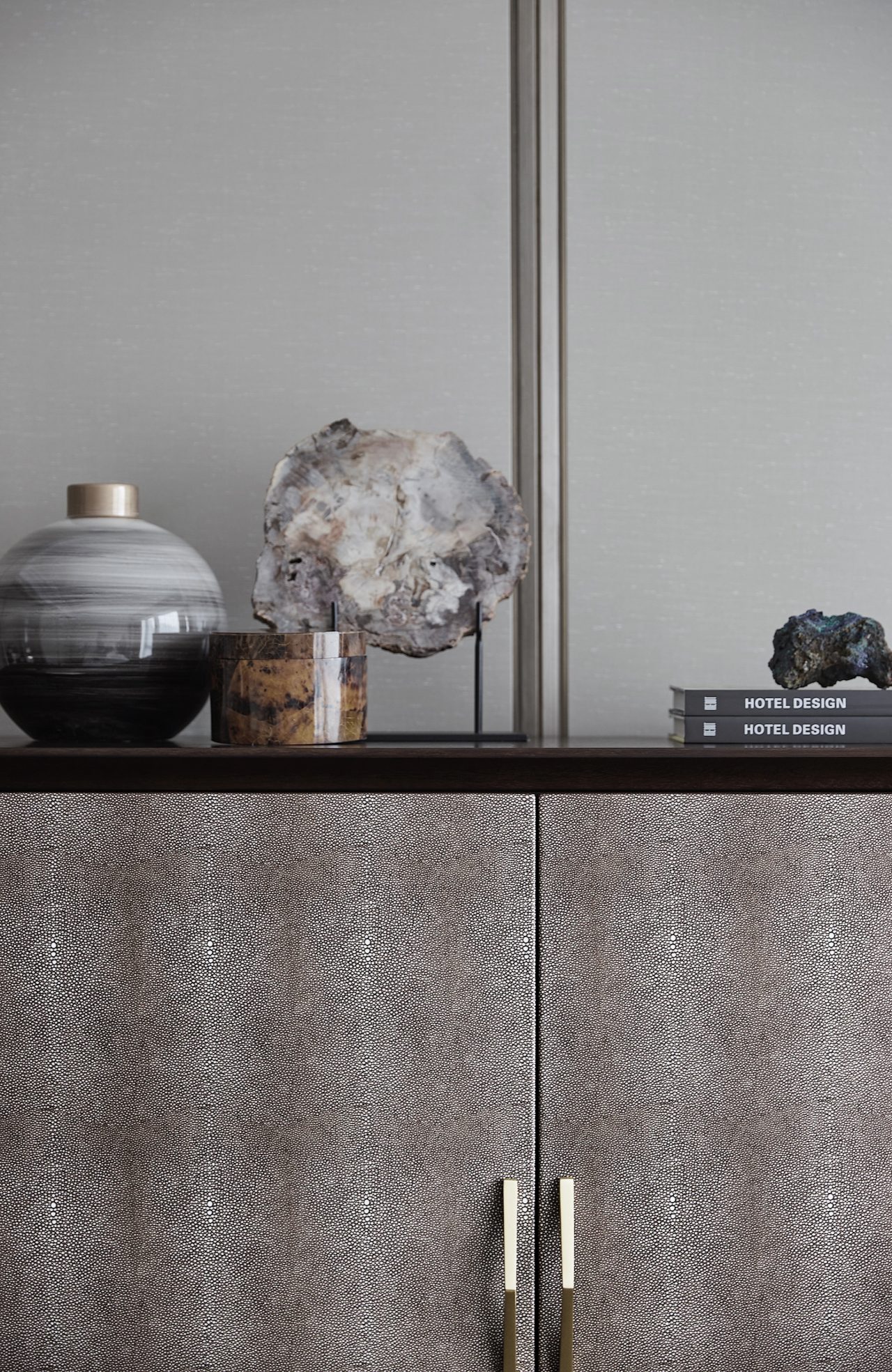 Private Penthouse
Roppongi, Tokyo
A luxurious retreat, in the heart of the city. This expansive 350 square meter residence rests serenely over the entertainment district of Minato in Tokyo with views to Mt Fuji in the distance. As its location is beautifully juxtaposed, so is its interior, a home full of contrasts and brilliance.
VIEW PROJECT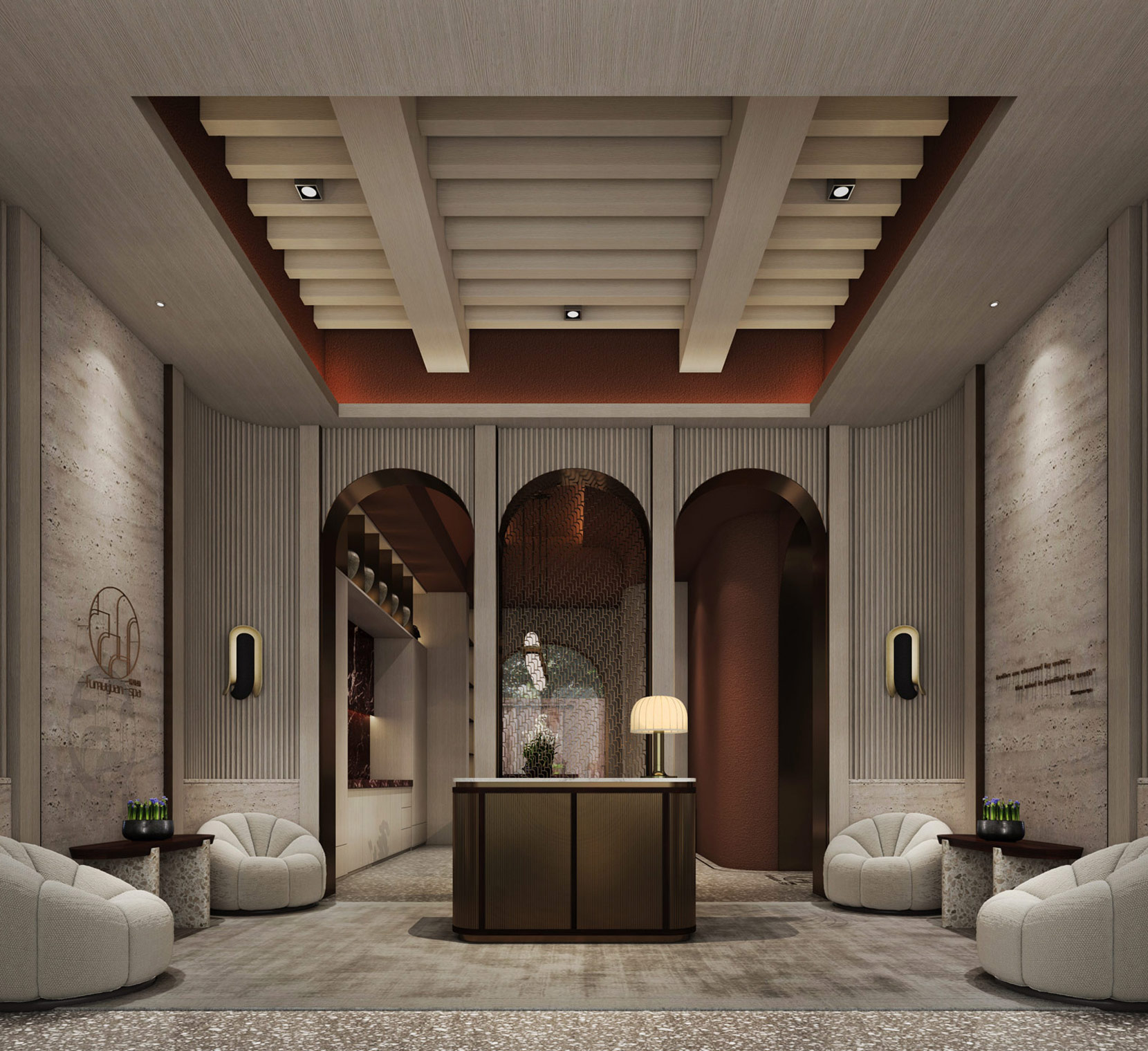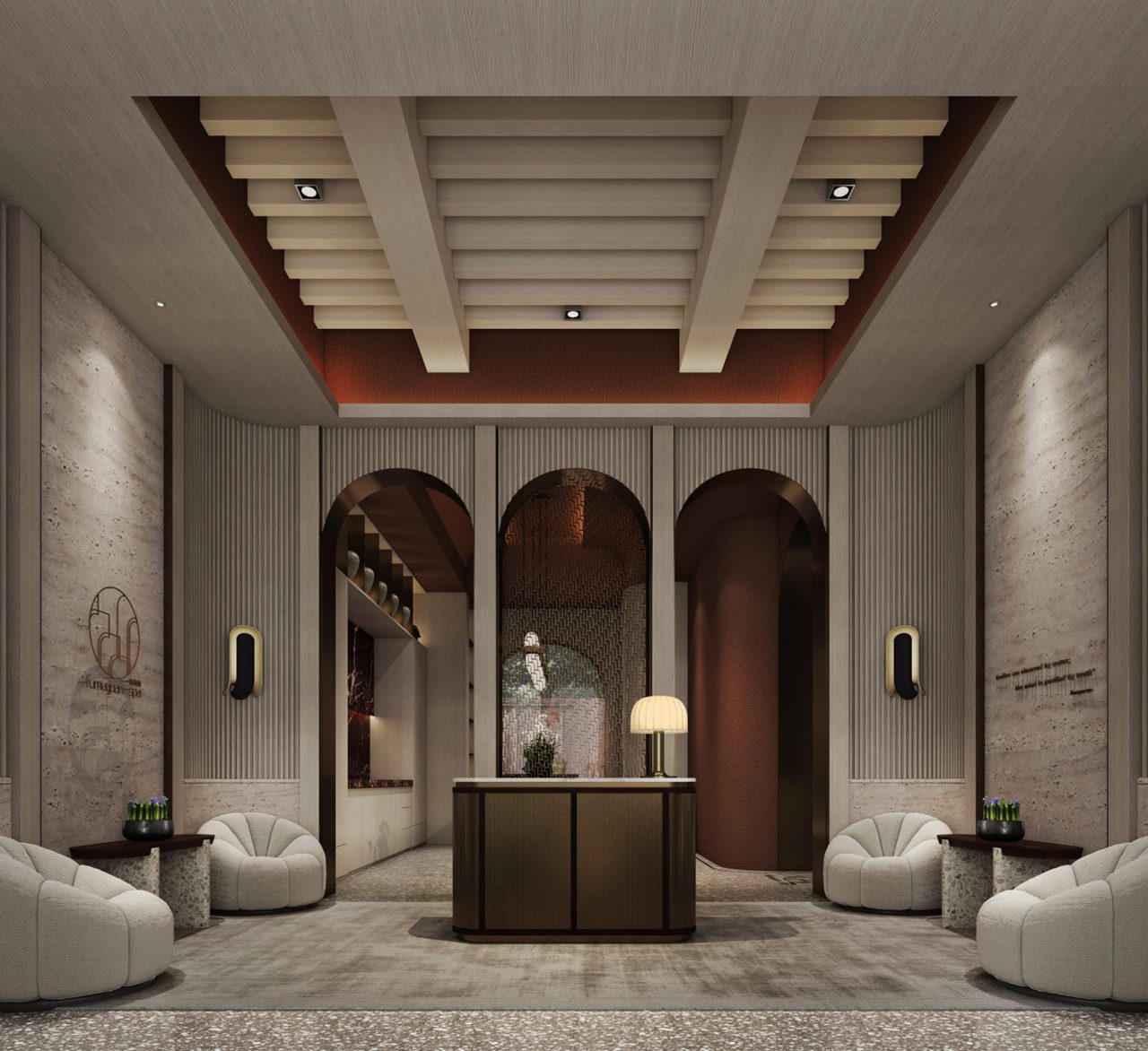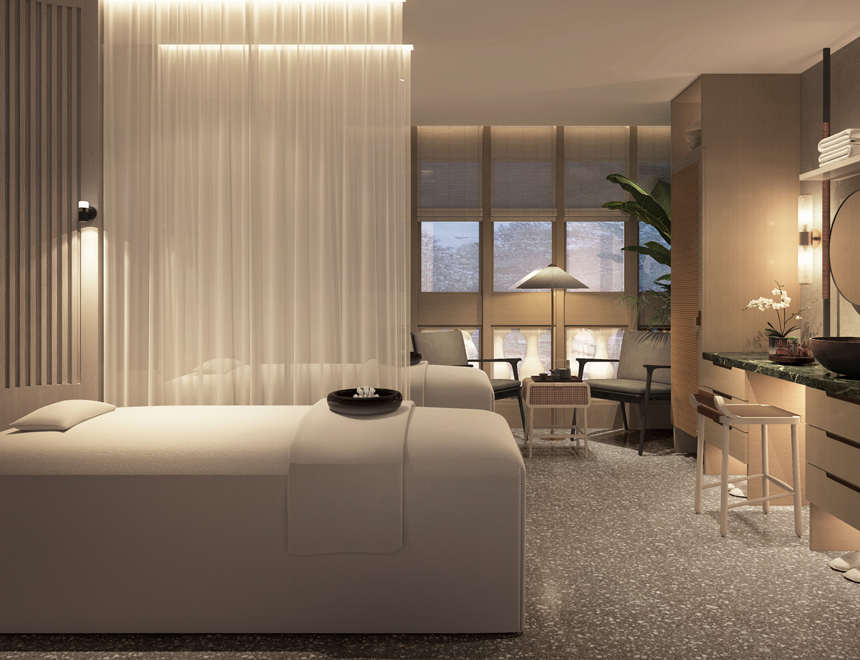 Spa Haus by the river
Guangzhou, China
Located within the preserved architectural buildings of Zhe Jiang River and within the bustling city of Guangzhou, Hunter Lane, lies the Aman of the city- Spa Haus by the River. Spa Haus by the River occupies two adjacent buildings that offer Colon Therapy treatments.
VIEW PROJECT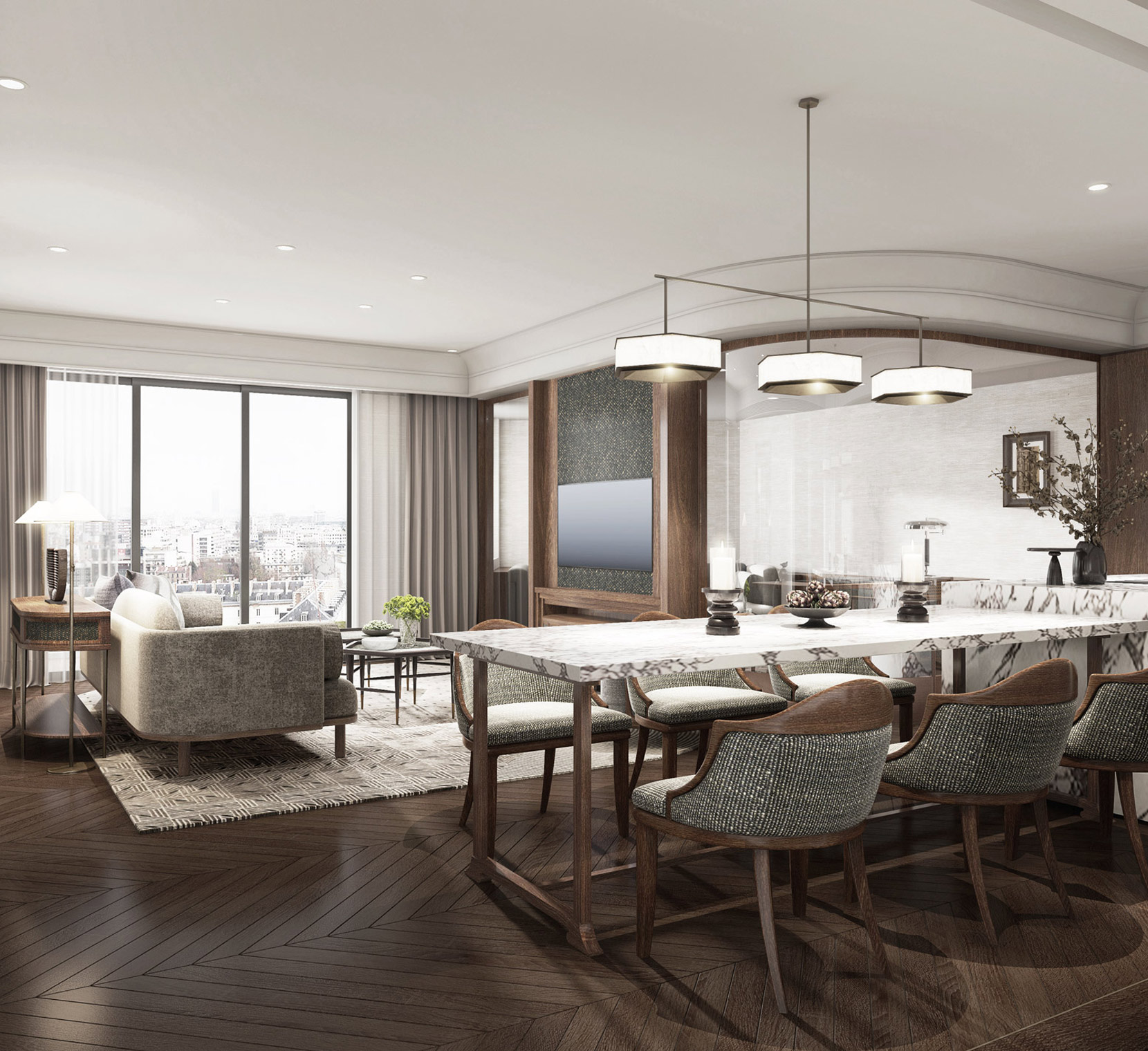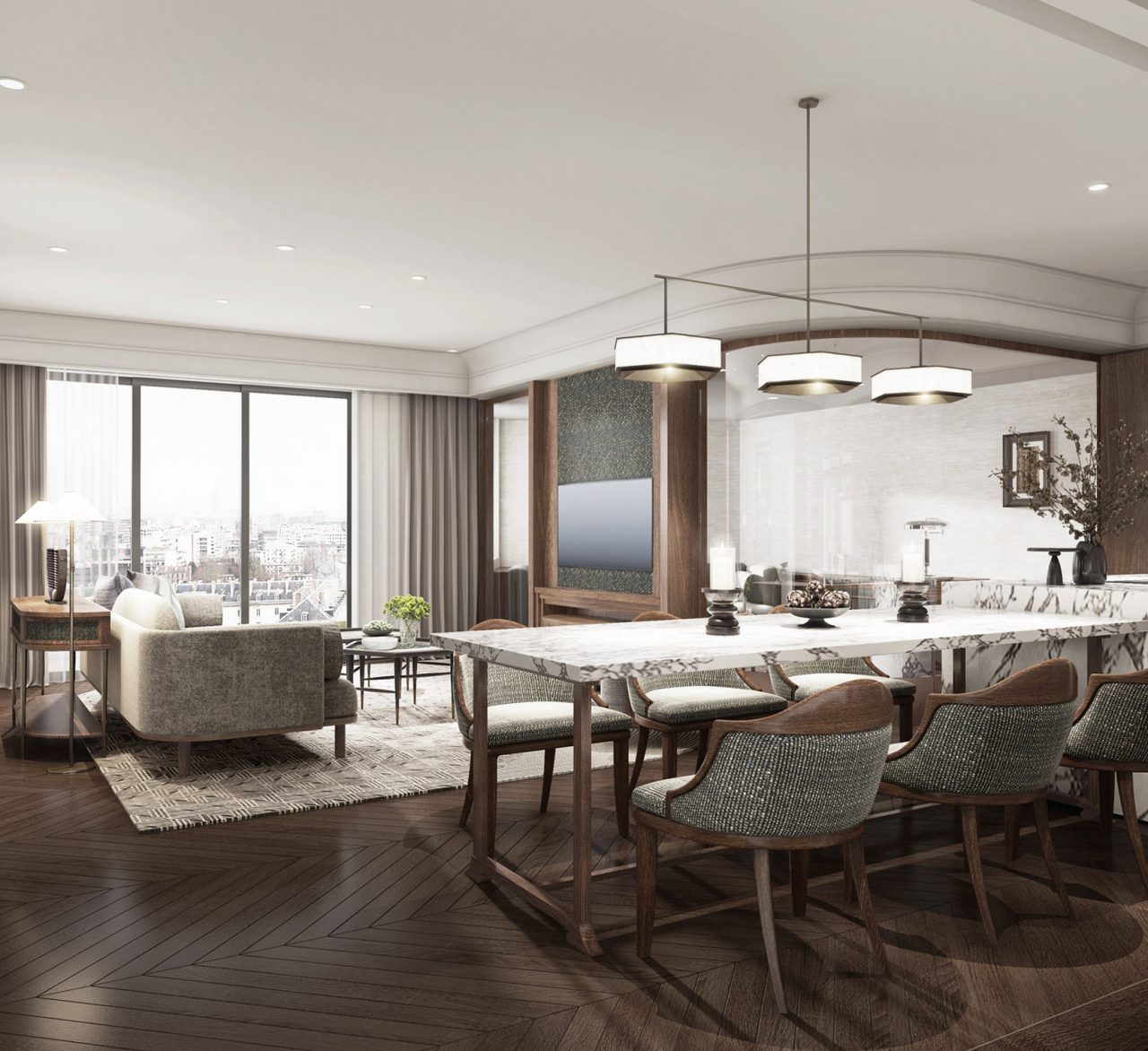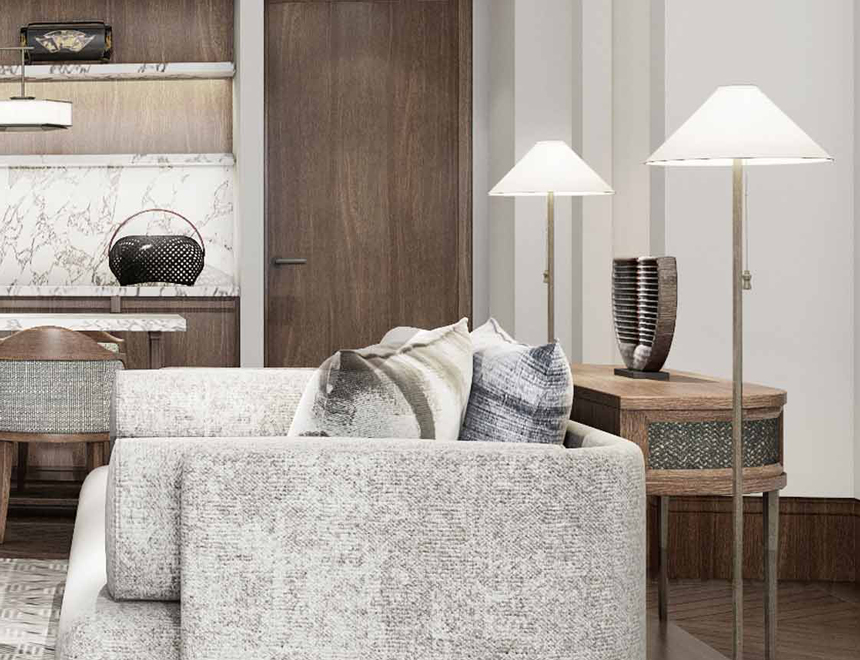 10-369 Lane, French Concession Suites
Shanghai, China
The former French Concession is one of Shanghai's oldest neighbourhoods, an area rich with elegance and antiquity. Within this quaint enclave, stands an eight-storey residential building that blends the romance of the old with modern luxuries.
VIEW PROJECT
"When designing for residential clients, we create a place where they feel good when they leave, and better when they return."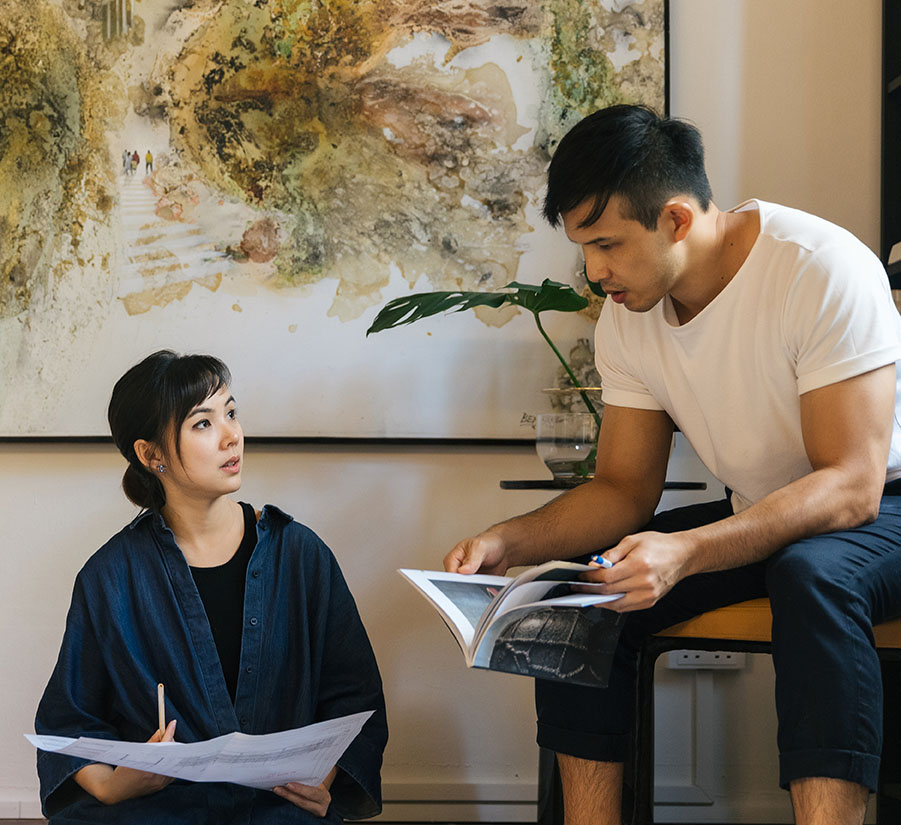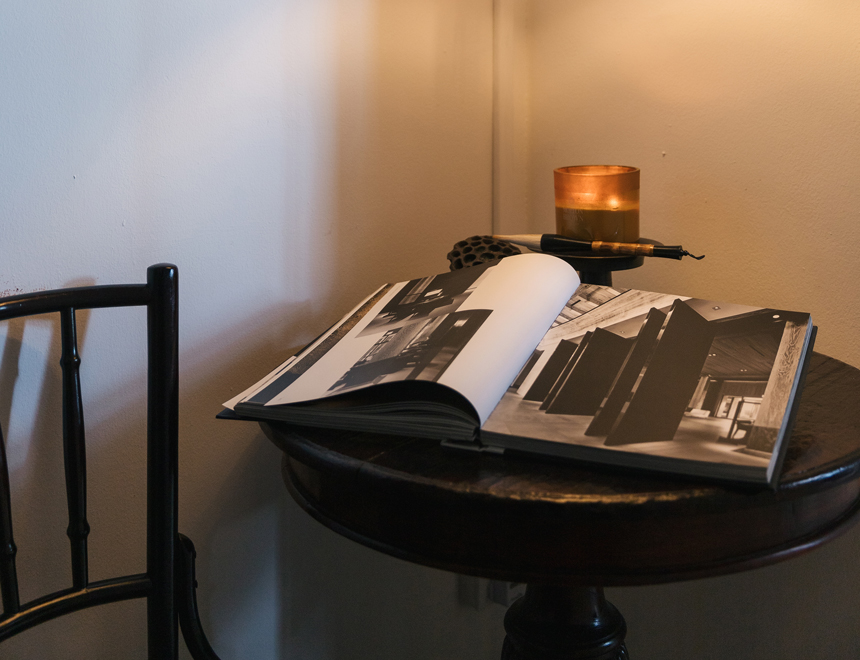 Timeless Designs
Preserve Heritage; Embrace Modernity
Designing for an international market of distinguished developers and private clients with an appreciation for authentic Asian elegance.
Our Profile