Not a follower of fleeting trends, Wilma Wu creates authentic, engaging and timeless spaces.
Based in Singapore, with a support office in Shanghai, this boutique studio specialises in hospitality and luxury residential interiors. They deliver authentic Asian sensibilities to prestigious developers and private clients worldwide, with passion and dedication.
Founders Wilma Wu and Ian Lee bring their enviable level of experience and depth of knowledge to every commission. By working closely with their clients and multi-disciplinary team of talented interior designers and architects, Wilma Wu creates spaces to leave a lasting impression.
Authenticity and spirit are at the core of the Wilma Wu Design Studio. It is an authenticity that rises from the foundations to radiate through the design and complete the space, and it is the spirit that distinguishes it from all others.
The team at Wilma Wu ensure each commission is as individual as its client and setting. Whether a new build, renovation or interior styling, there is, however, one constant – collaboration. Guided by clients' aspirations, and their extensive knowledge and experience, the studio offer dedicated support from concept to completion, to deliver wonderfully expressive and harmonious spaces.
The environment defines the structure of a space, the story illuminates the character, and those within illustrate the lifestyle.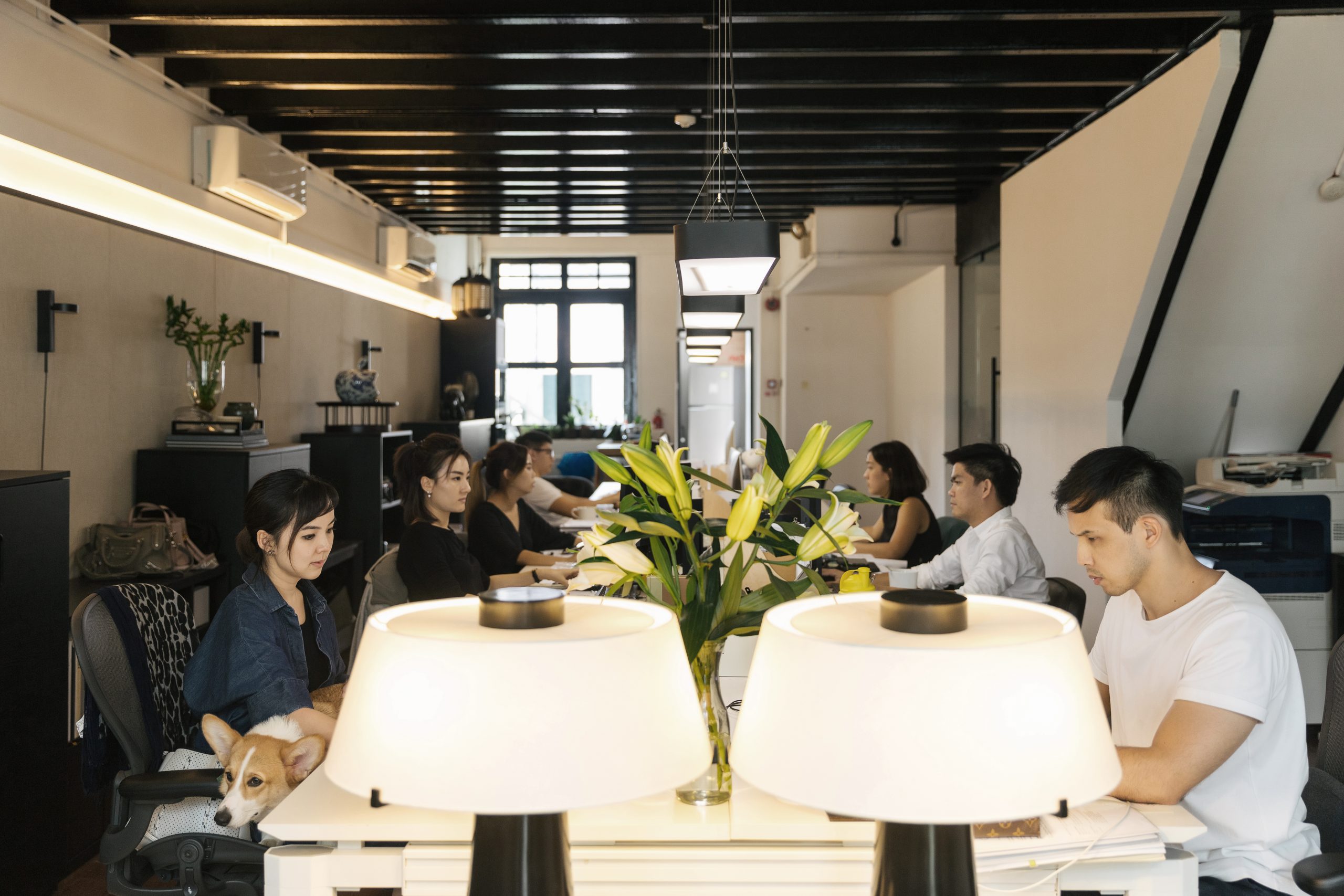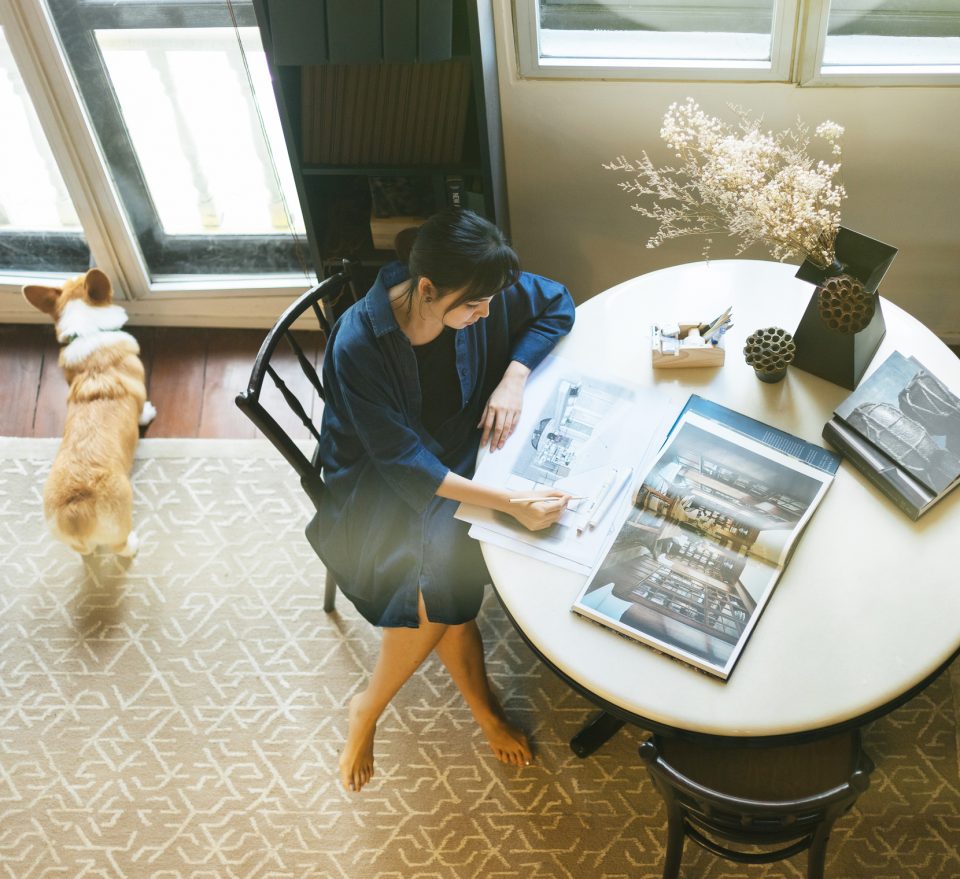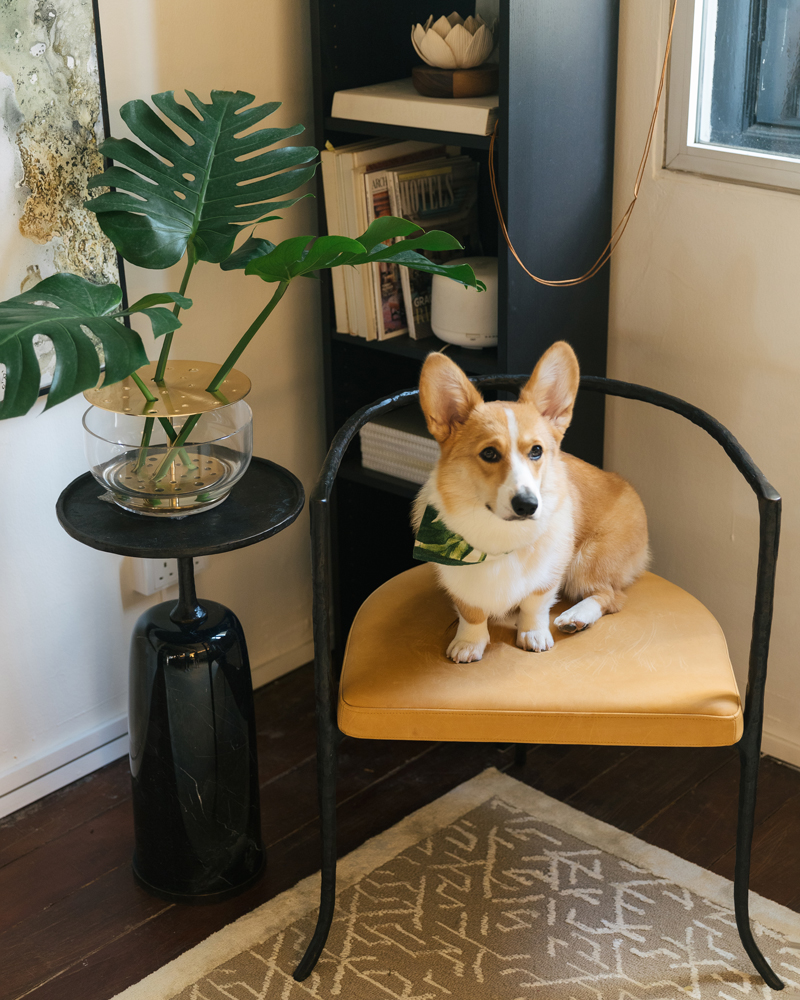 "Wilma, everybody has a dream and we help them to make it happen."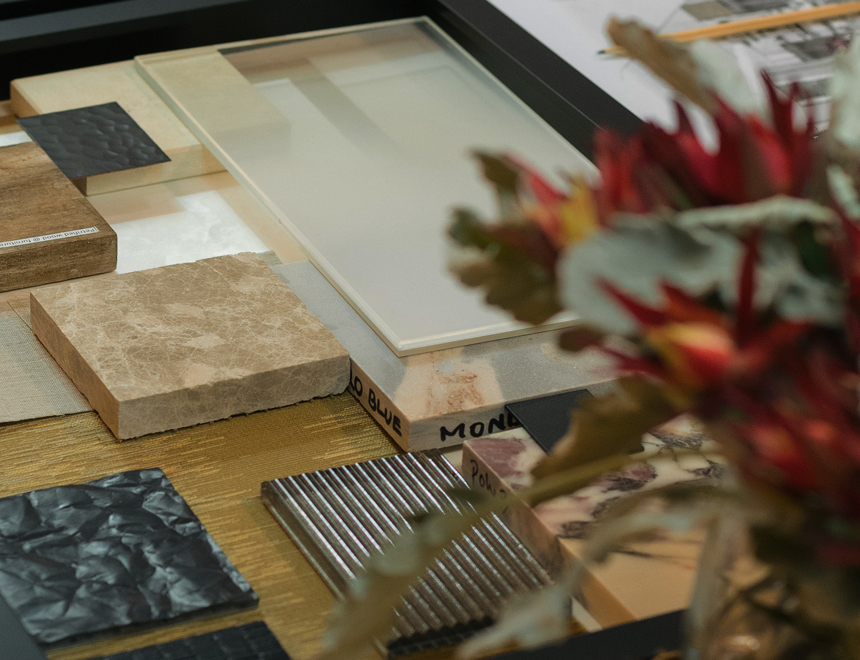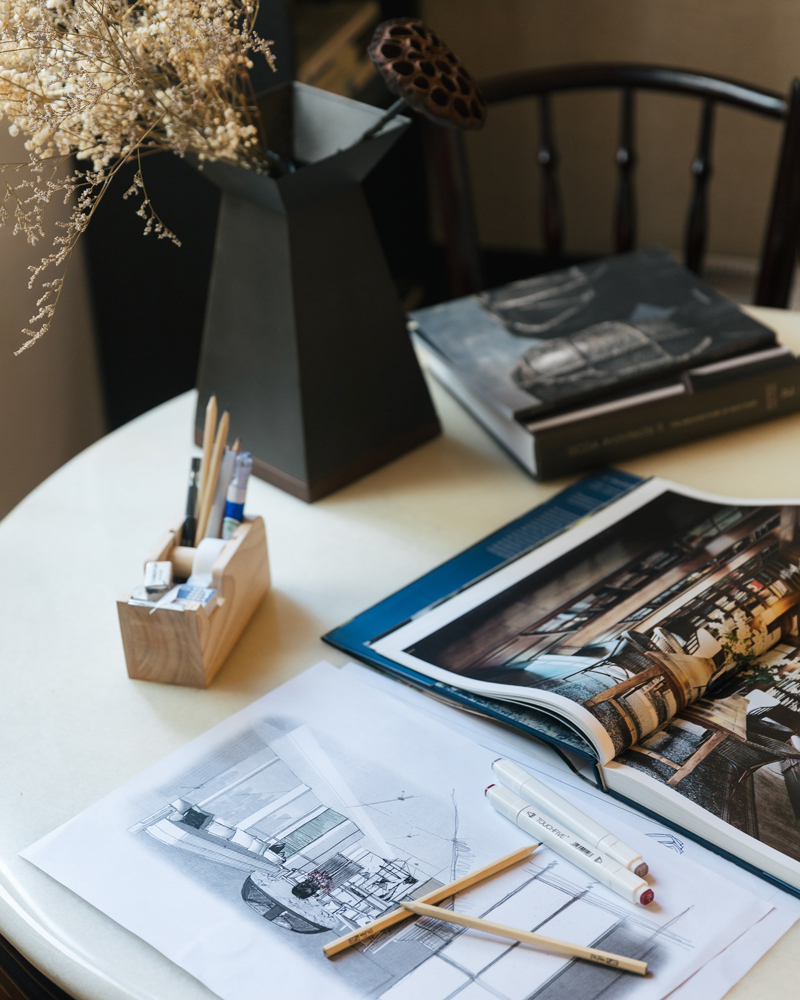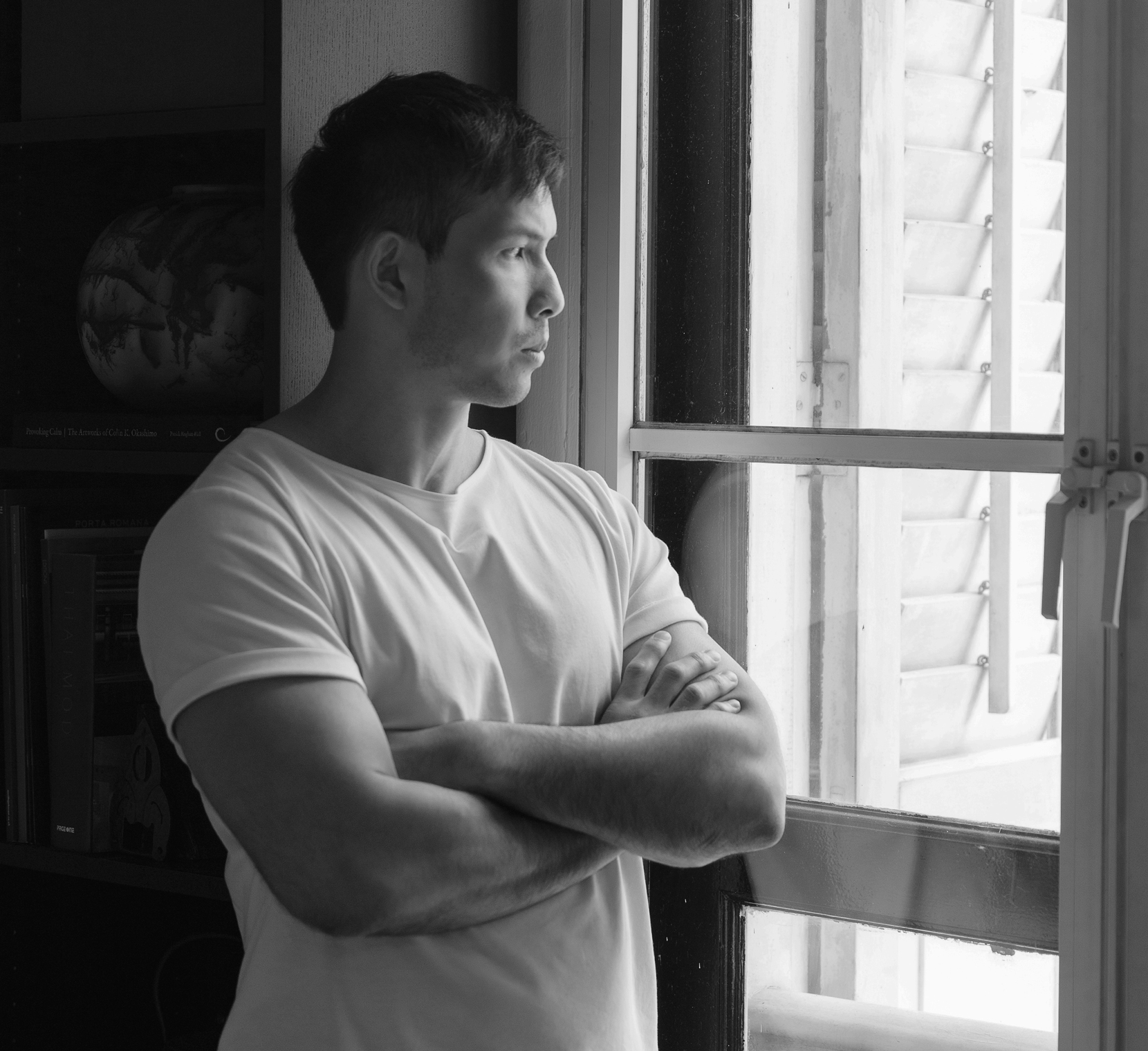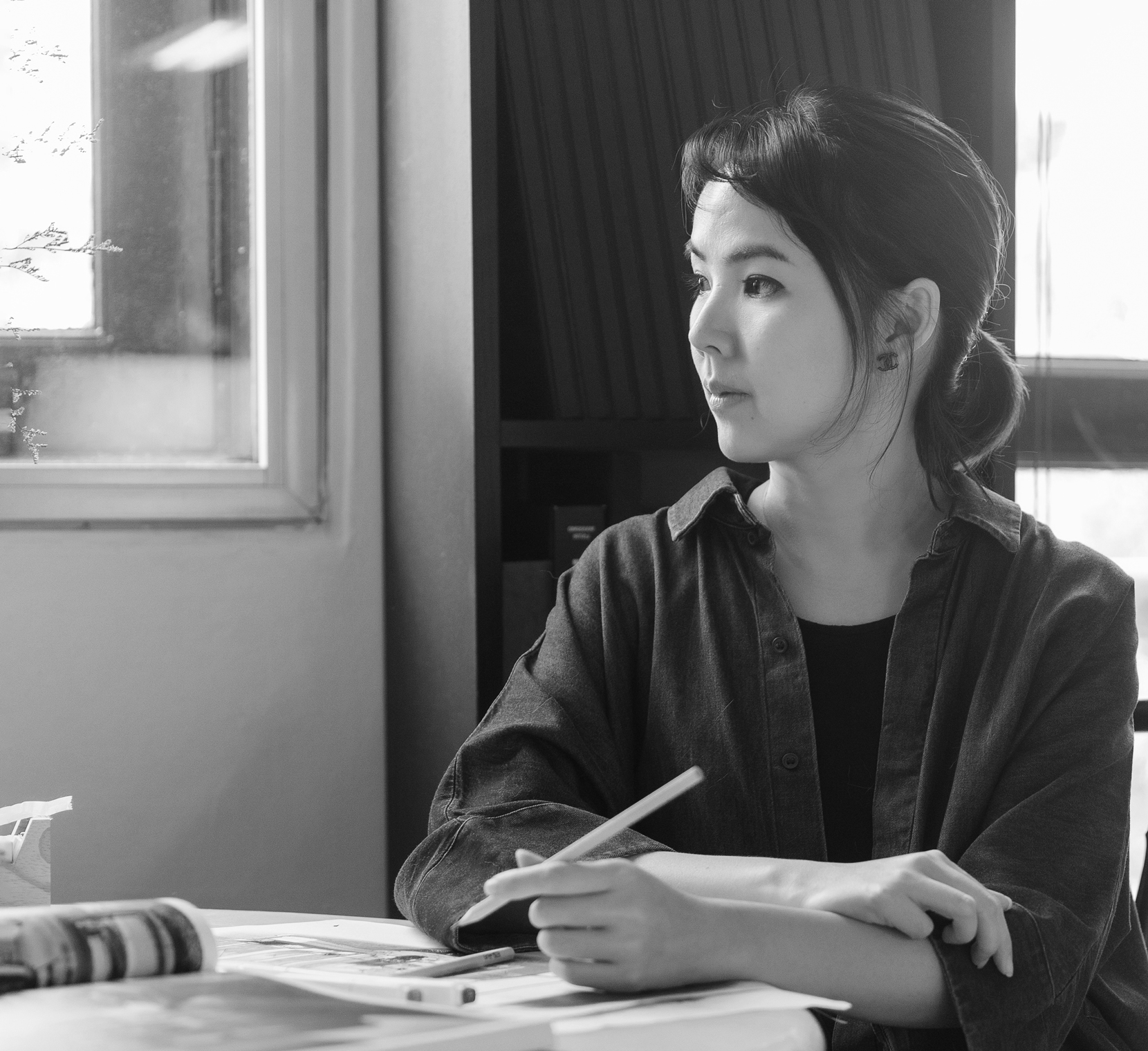 Ian Lee
Design Lead, Residential
Ian Lee holds a Degree in International Hospitality Management and a Diploma from the Interior Design School, London. Now based in Singapore, Ian has worked internationally on private residential projects and interiors for clients such as Fairmont, Four Seasons and Kempinski.
Founders
WILMA WU
Founder & Creative Director
Wilma founded Wilma Wu Design Studio in 2017, with over twelve years of experience in the hospitality design industry and a lead designer at JAYA International. Wilma brings her irresistible enthusiasm, depth of knowledge and distinctive vision to every project.
Founders
"I am ever inspired by our wonderful clients. Our consultations are more of a relaxed conversation, where the client and their space reveal aspirations and origins. We capture these passions and craft them into extraordinary realities
"When I wake every morning, I feel fortunate and proud to be part of the Wilma Wu Design Studio."
"Always first to the door with a warm welcome and wagging tail is Cashmere the Corgi – she makes a great HR Manager and perfect Studio Therapist."
"Wilma inspires respect and harmony within the studio, where every member of the team feels valued and supported."