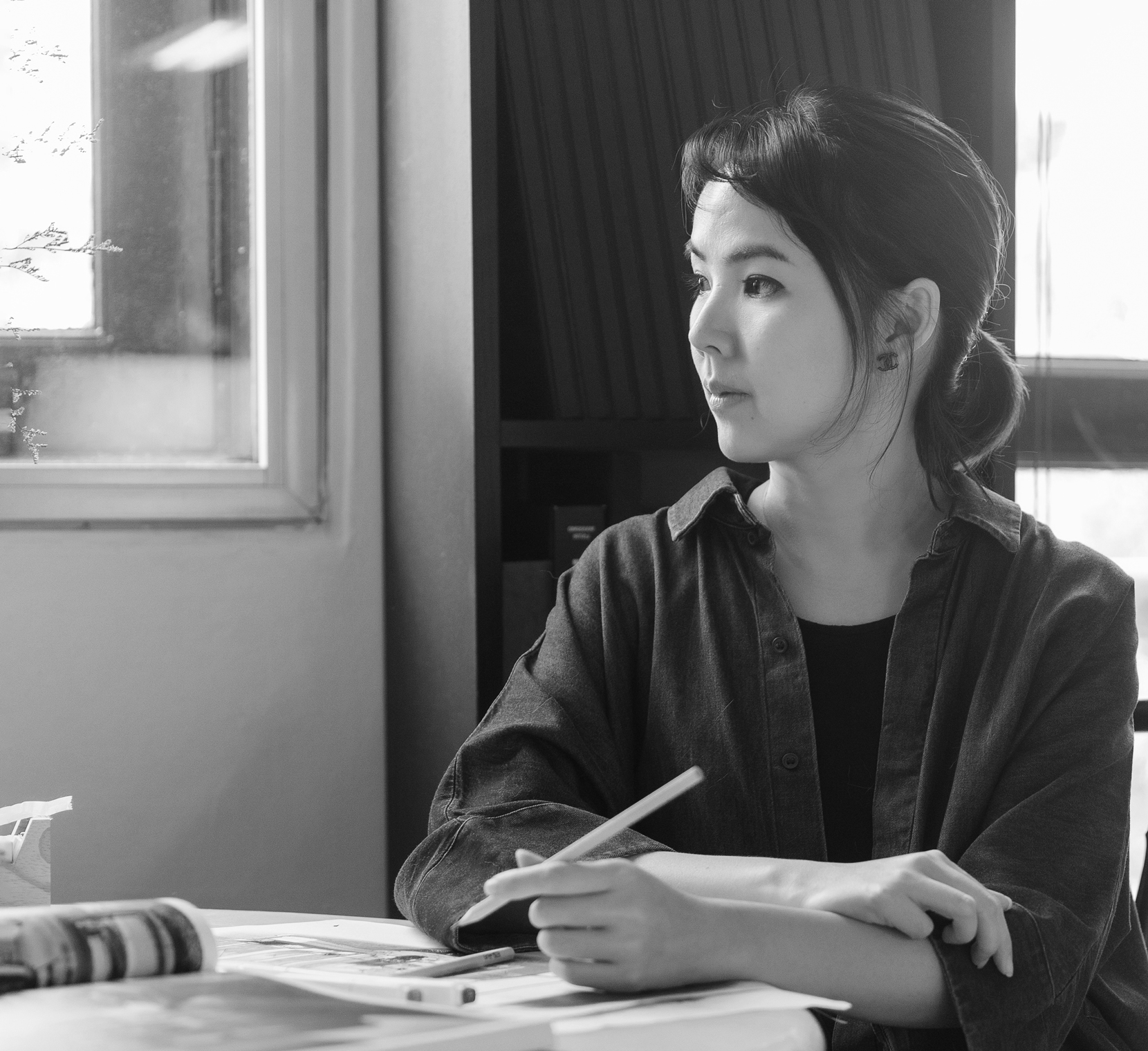 WILMA WU
Founder & Creative Director
For thirteen years, Wilma has shaped her creative ideas and vision through her experiences at world-renowned hospitality firm HBA and boutique design studio, JAYA International, under the mentorship of the legendary designer, late Jaya Ibrahim. Wilma's multitude of high-profile projects ranges from private restaurant clubhouses, luxury residential projects, hotels and resorts.
Bringing her abundant experience and insight into every space, Wilma believes each interior must reflect its origins. The history of a space is as important as its future. Among Wilma's most notable projects are the Capella Jian Ye Li Hotel, Shanghai, Grand Hyatt Residence, Jakarta, and Jumeirah Vittaveli Resort, Maldives.
"Good work comes from hard work and talent means nothing without consistent effort and perseverance."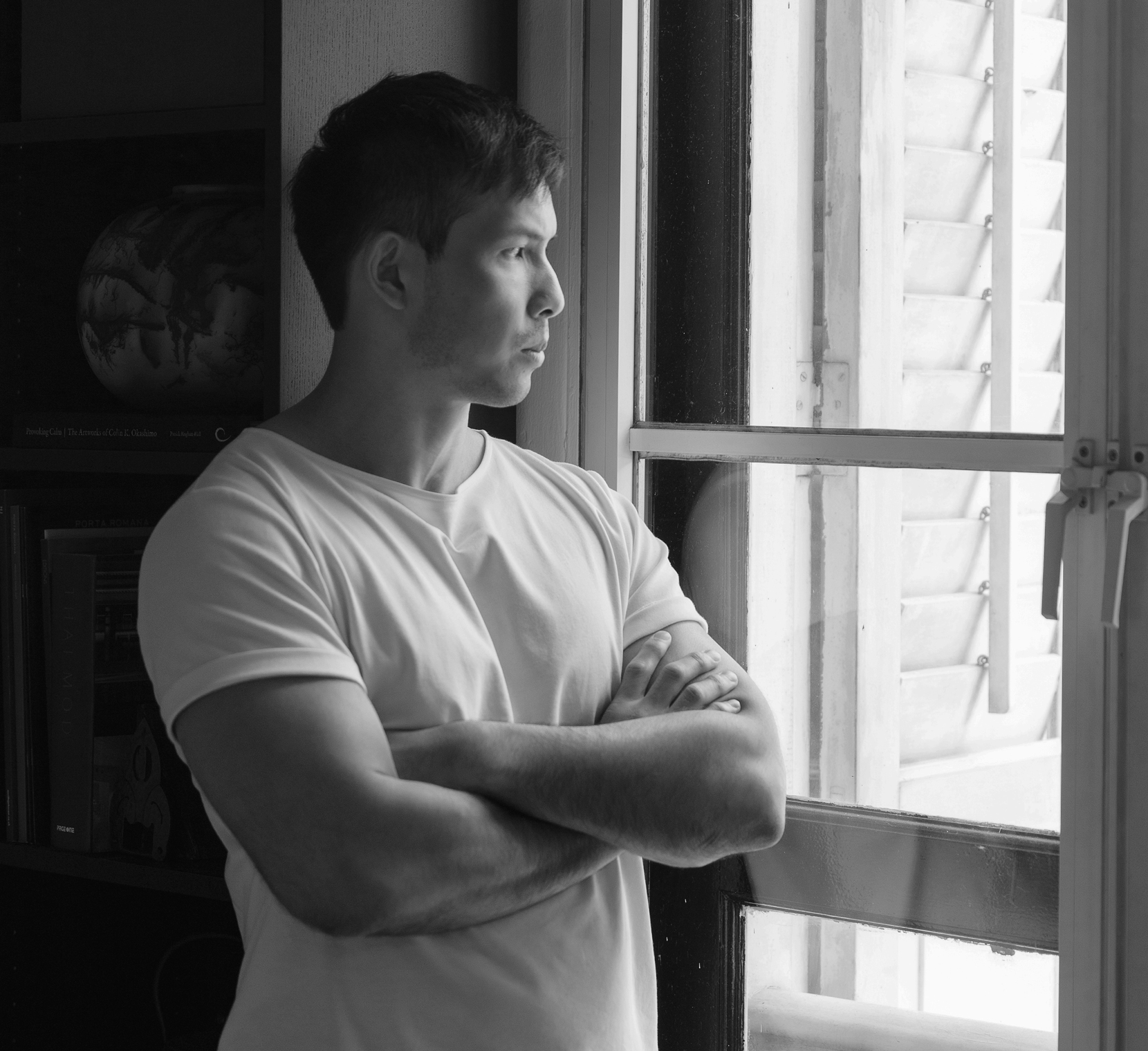 Ian Lee
Design Lead, Residential
Ian Lee is a highly creative and motivated Design Lead. He possesses the ability to analyse, understand and interpret briefs into perfect visual schemes. Having worked in the UK, Shanghai and Singapore, Ian has a wealth of experience in high-end luxury property markets worldwide.
Ian won the British Interior Designer Association's (BIDA) International Internship Award in 2008 and has an impressive portfolio of work including; Four Seasons Hotel Guangzhou, Siam Kempinski Hotel Bangkok and many high-end private residential projects with high-profile clients around the world.
"It is our dedication, time and energy that produces exceptional results."